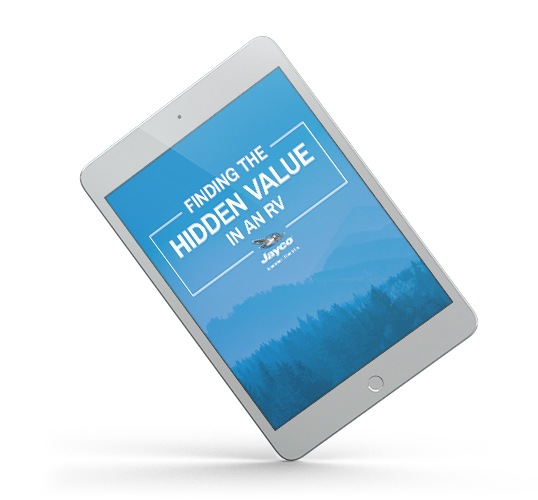 Price is important, but...
We see price is important to you, and it should be. It is also important to keep in mind that investing a little more up front can save time, money and frustration in the future. Understanding which features are important to you and the value they add can help guide you through the buying process.
We'd love to help! We've put together an in-depth guide for RV shoppers just like you. It's called "Finding the Hidden Value in an RV." It will walk you through some crucial RV features and how to get the best long-haul value from your purchase.