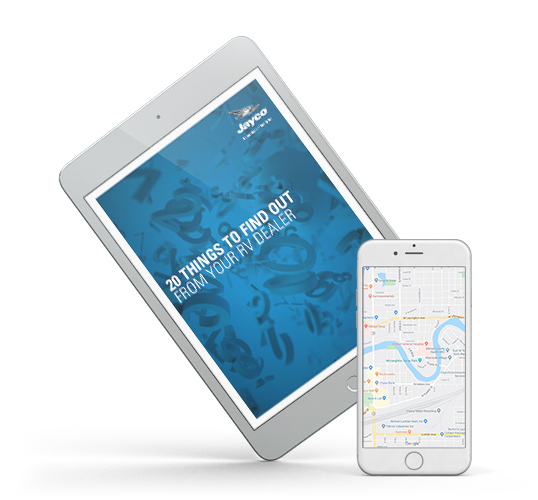 You're basically an RV expert...
Whether you've owned an RV before or not, your answers show an instinct for what's important—quite the eye for value and quality. We respect that. You're probably ready for a visit to the dealership. After all, it's the best place to learn and really uncover the differences in how RVs are designed and built. We'd love to help.
Request your customized Dealer Visit Kit now. We'll email you a printable version of your results from this online tool, the "20 Things to Find Out From Your RV Dealer" guide and your nearest dealer's contact info. Hope to see you on the lot soon!