RV trips are a great opportunity to kick back and dive into a good, old-fashioned book. In search of some great reading material for your next RV trip? Here are ten of our favorite camping reads, featuring everything from hilarious and heartwarming travel memoirs to must-have guides for RVers and road trippers alike.
Off the Beaten Path
Reader's Digest
"Off the Beaten Path: A Travel Guide to More Than 1,000 Scenic and Interesting Places Still Uncrowded and Inviting" isn't just informative—it's also visually stunning and well-organized. Perfect for the truly adventurous RVer, the book features 384 pages filled with information on unique destinations that are typically overlooked by most travelers.
A Walk in the Woods: Rediscovering America on the Appalachian Trail
Bill Bryson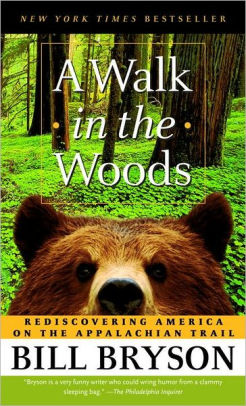 If you've ever been enraptured by the beauty of the Appalachian Trail, you're sure to appreciate this witty travel memoir by Bill Bryson. The book recounts his epic 2,100-mile journey on foot along the full length of the Appalachian Trail and the characters he meets along the way—many sharing the same bold spirit as our fellow RVers.
The Next Exit
Mark Watson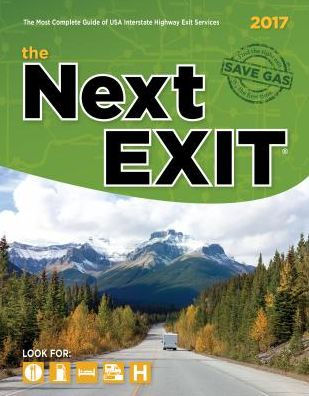 A staple among veteran road warriors, "The Next Exit" is must-have tool for every road tripper and RV owner. Featuring the most complete listing of USA interstate highway exits in print, the book enables travelers to find information on nearby food options, gas stations, lodging and attractions.
Roadfood
Jane and Michael Stern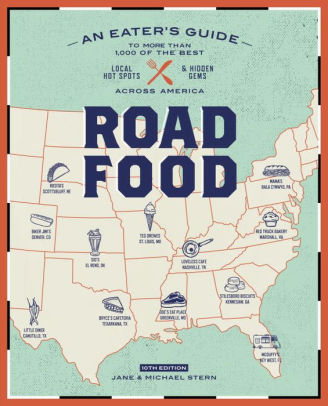 The title says it all. Featuring more than 900 of America's best highway diners, barbecue joints, greasy spoons and more, "Roadfood" will help you find the best local eats—one of the true joys of travel—on your next road trip, no matter where you are in the U.S.
The Leisure Seeker
Michael Zadoorian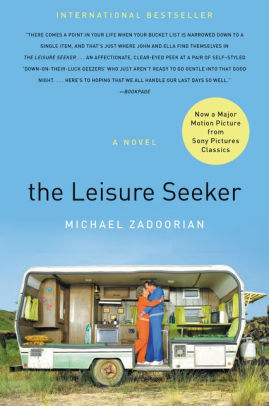 This heartwarming novel details the journey of eightysomethings Ella and John Robina, who decide to abandon their medical treatments and hit Route 66 in their RV for one last adventure together. While the book is almost always better than the movie—particularly when read outside your RV at a beautiful campsite—you will soon have the chance to see the story play out on the big screen with stars Hellen Mirren and Donald Sutherland.
The Mountain Directories East & West
Richard W. Miller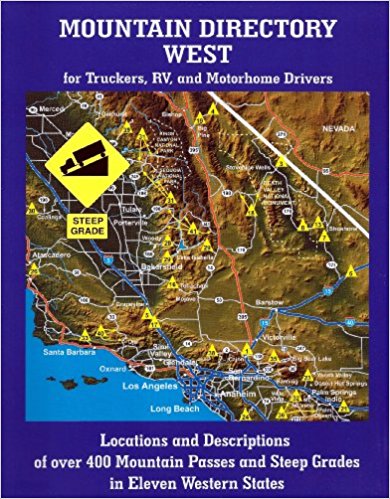 While navigating mountainous terrain in an RV isn't advised, there are certain instances where difficult roads are unavoidable. First printed in 1933, these guides are available in digital and print formats today. Whether you're driving or towing, they provide everything you need to know to safely navigate more than 700 passes in 22 states, including lane counts, grades, speed limits, tricky curves and more.
The Most Scenic Drives in America
Reader's Digest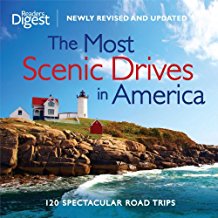 Since we know getting there can be just as fun as being there, stash this gem in your RV for the next time you have a chance to take the scenic route. Featuring 120 breathtakingly beautiful road trip itineraries and 400 photographs, "The Most Scenic Drives in America" is one part travel guide, one part coffee table book.
Queen of the Road
Doreen Orion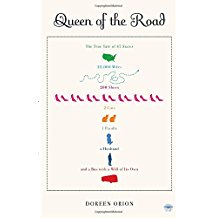 What happens when a self-proclaimed Long Island princess hits the road in a 340-square-foot converted bus with her psychiatrist husband, two cats and a poodle? Hilarity ensues. This lively memoir showcases what life is really like on the open road—warts and all.
Best RV Tips from RVTipOfTheDay.com
Steven Fletcher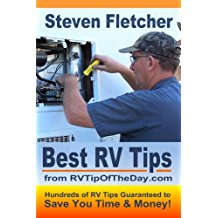 Based on the popular blog RVTipOfTheDay.com, "Best RV Tips" features 400 tips from seasoned RVers. Whether you're an avid RVer or an occasional traveler, you're sure to find plenty of useful information among the countless tips featured in this guide.
National Parks of America
Lonely Planet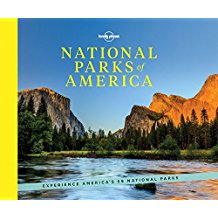 Lonely Planet's "National Parks of America" is both informative and visually stunning, taking readers on a breathtaking journey across the United States. Why not see some of it for yourself?! From Acadia to Zion, the book features useful information on all 50 U.S. National Parks.