Curious about the RV lifestyle? You may just fall in love with it if…
…you want to travel more.
…you want to have the comforts and conveniences of home with you when you travel.
…you're in search of new and exciting experiences.
…you're a history buff.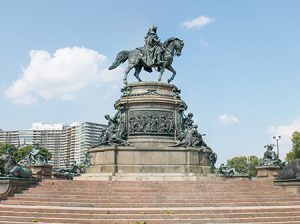 …you love to drive.
…you're looking for a way to spend more time with your friends and family.
…you love to fall asleep to the sound of nature.
…you want to go places you've never been before.
…you have friends and family far and wide.
…you want to disconnect from your computer and mobile devices.
…airports stress you out.
…you want to make camping friends.
…you want more control over your vacation budget.
…you're a grill master.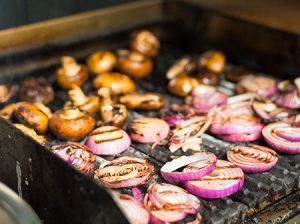 …you enjoy biking.
…you aren't able to see a sky full of stars very often.
…a hike in the woods calms your soul.
…a little dirt between your toes is no big deal.
…you love the smell of a fire.
…you love s'mores.
…you have kids.
…you enjoy photography.
…peace and quiet is your cup of tea.
…you live in a big city.
…you enjoy kayaking or canoeing.
…you're a sucker for a beautiful sunset.
…you already own a vehicle you can tow a trailer with.
…you're always up for an adventure.
…you find the change of seasons beautiful.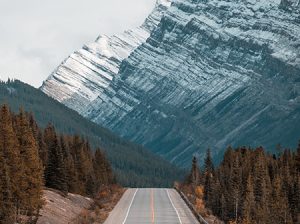 …a run or swim is the perfect way to start a day.
…you have a dog.
…you enjoy riding ATVs.
…you prefer a flexible itinerary.
…experimenting with new ingredients and dishes is your thing.
…you're drawn to the mountains.
…you pay a visit to your nearest Jayco dealer.
We know this is just the tip of the iceberg. Why do you love RVing? Share it with us on our Facebook page.