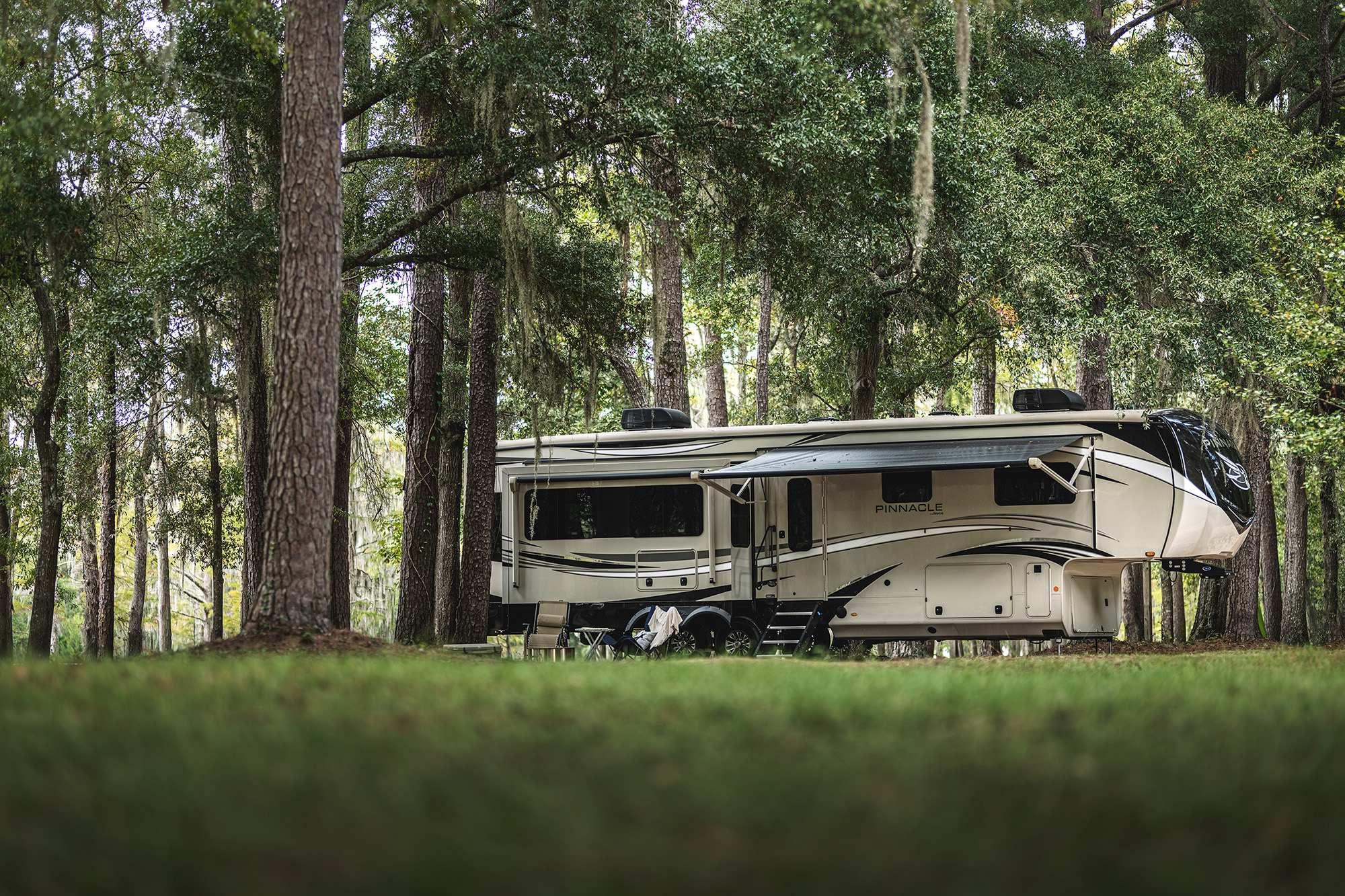 It's not even officially Summer but the temperatures have been heating up in our neck of the woods. With camping season in full swing these warmer temperatures can cause issues if you don't take some precautions to stay safe in the heat. Here are few things we suggest that can help camping in the hot weather more enjoyable and safe.
Stay hydrated: Drink lots of water when you're spending time in the heat. It's important to stay ahead of dehydration and drink water before you feel thirsty – the first sign of dehydration.
Shade: When you're setting up your campsite, think about creating the most shade possible. Staying out of direct sun will help keep you cool.
Dress for the heat: Make sure to pack light clothes, both in color and weight.
Wear SPF: It's always important to protect your skin from the harmful rays of the sun. Always wear SPF and apply it several times throughout the day.
Keep air circulating: If you're spending lots of time inside of the RV, especially at night, it is important to keep air circulating. Using batter operated fans is a great way to keep the air moving.
These are just a few things you can do to help beat the heat on your summer camping excursions. Do you have any other tips to stay cool with the summer's rising temperatures?