Updated September 15, 2020
Whether it's buying a stock when it appears to be at its lowest, investing in property in the neighborhood everyone's talking about or buying a new car, making investment decisions can be challenging. It's crucial to do your homework and think through your decision prior to signing on the dotted line. Finding the RV that will be your ticket to fun for years to come is no different.
Making the right choices in a few key areas today will reap the long-term benefit of countless getaways you, your friends and family won't soon forget. Let's take a look at some of these areas that, when considered carefully, have RV owners loving their unit long after the maiden voyage.
Establishing and Sticking to Priorities
While modern RVs are chock full of exciting technology, updated appliances and chic décor, a great deal of importance and attention should be paid to the foundation. By foundation we mean the chassis or frame, roof, walls and insulation, flooring, suspension, hitch components—all the stuff that may not catch your eye. While not flashy, those are the factors that translate to less maintenance, fewer repairs, more durability and higher resale value. Evaluate the quality of the core construction, then go from there.
On-the-Road Performance
As you shop, your mind may fixate on sunsets, lakeside fires or mountain hikes, but you've got to get there first. The way RVs feel on the road can vary significantly. To avoid hearing "are we there yet?!" any more than you need to, ask about suspension, hitch support, vibration dampening, and most important of all, take a test drive if you're considering a motorhome.
Considering All Your Options
Regardless of your budget or camping style, there's something perfect for you if you look hard enough. Speaking with another RVer or spending an extra hour online doing research is all worth it when you find your ideal RV. The tools and resources are available out there – manufacturer websites, 360-degree virtual tours (available on product pages for many Jayco models), and digital product brochures – and are easily accessible if you take the time to find them. RV shows also provide a great one-stop shop for narrowing your search, comparing models, even starting to build relationships with local dealers who may be able to help as you move through the buying process.
Floorplan Selection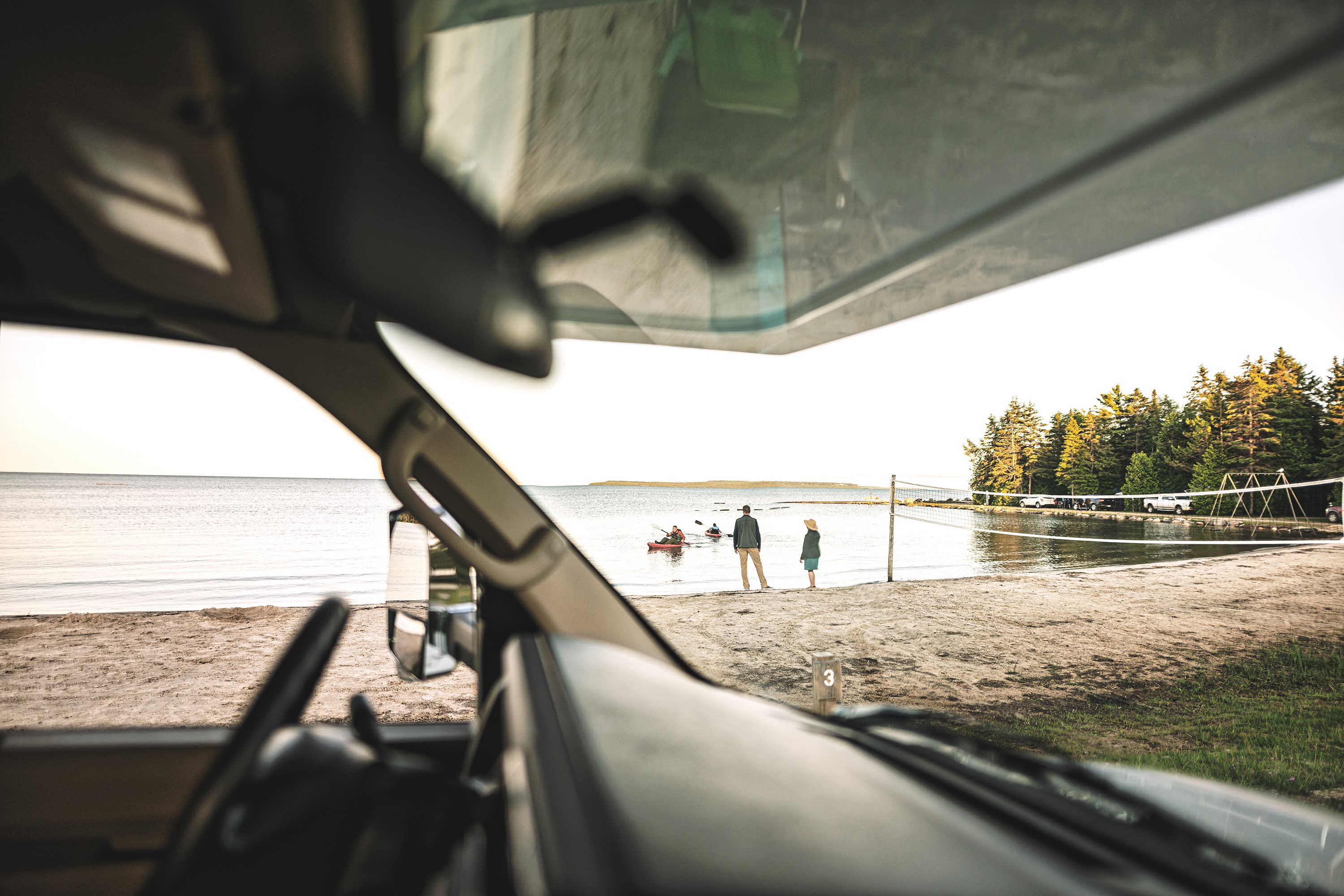 Selecting the right floorplan is critical to the overall enjoyment of an RV. First and foremost, take into account the type of camping you enjoy most; whether you'll be making weekend adventures or longer hauls, and the activities that fill your trips will help determine your storage needs. Then, think about who will be traveling in the RV most often–you and your spouse, other couples, the kids and their friends? Is it important that the kids have their own area? Answers to questions like these will help you decide on sleeping capacity. Don't forget the kitchen. If you prefer to cook inside, outside or fireside will determine your culinary needs. Once you've settled on these things, see as many floorplans as possible to get a clearer picture of how these factors fit with the layout today and down the road.
Shopping Tools
Buyer's Guide
Do you want an RV you can tow behind your vehicle?
Are you looking for an RV you can drive?
Would you like a towable RV with a place to store your toys (ATVs, dirt bikes, etc.)?
Our Buyer's Guide asks these three questions to start narrowing down your RV search. Once you answer one of the above questions by clicking its window, we direct you to a page with all the floorplans for that RV type. Our towable RV selector determines your location and preferred RV length before sending you to the floorplan page. There are then additional checkboxes and buttons to filter your floorplan further. You have the option of updating the floorplan results by indicating your desired product category, tow vehicle, length, sleep capacity, features, and more. See floorplans that only sleep 1-3 people and/or have an outside kitchen, simply by clicking on the button/box to refresh the results.
360° Tours
We use 360° imaging technology to create a seamless, lifelike experience for our virtual floorplan walkthroughs. You can move about an RV's living space, bedroom, bathroom, and more by clicking on waypoint circles and dragging your mouse to change perspective. The blue and white tags on selected features reveal more details when you hover over them with a mouse. Tag details include feature information such as refrigerator dimensions (6 cu. ft.), lighting, countertop material, and more.

Use the blue 360° icon on our floorplan webpages to start your virtual tour.
Videos
Videos make it easy to become more familiar with an RV product line or floorplan. Our product videos are captured to highlight a product line's updates, features, and options.
We discuss features, updates, and options in greater detail during our walkthrough videos. A Jayco expert is present to offer their advice as you move about the RV's interior and exterior. Our experts explain features and options so you'll have a clearer understanding of how to operate your RV while camping.
Brochures
RV brochures are a valuable resource for product line features, options, décors, floorplans, graphics/paint, interior photos, exterior photos, specifications and more. Brochure floorplan drawings give you an accurate representation of an RV's interior layout and features. Our brochure spec tables supply length, width, height, weights, and more. Most of the information you'll ever need to know about a Jayco RV can be found in our brochures.
Brochures are located under files & downloads on our product line webpages.
Towing Guide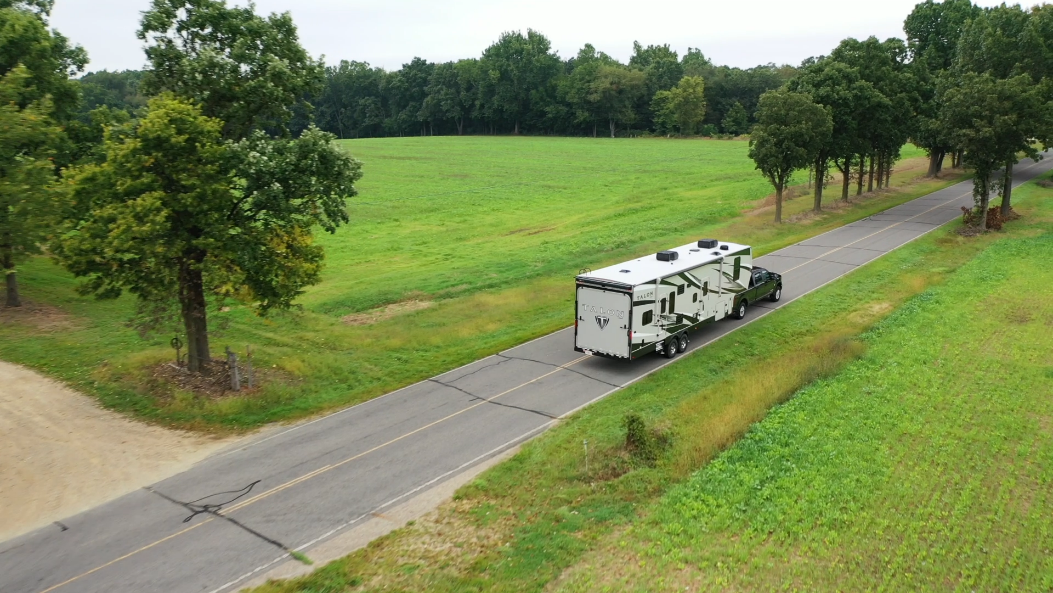 Towing guide resources are available on our website to help you assess the towing capacity of your vehicle. We don't make recommendations on vehicle makes and models for pulling our RVs. Instead, you should consult your vehicle's dealer, owner's manual, or our towing guides.
Towing capacity can vary depending on the size and type of engine, the type of transmission, the drive ratio (aka gear ratio), the type of cab (e.g., regular, Crew Cab, SuperCab, Mega Cab), the drive configuration (2WD, 4WD or AWD), whether or not it has a payload or towing package, and in what model year it was built.
It is important for your safety and enjoyment that your tow vehicle be adequately sized and equipped to tow and handle the GVWR of the RV you select. We recommend you do not exceed the GVWR of the trailer. Additionally, once you have loaded your trailer for camping, we recommend you weigh the trailer to ensure it does not exceed the GVWR of the trailer.
An excellent third-party resource on towing is the RV Safety Education Foundation.
Dealer Locator
A local Jayco dealer will be your best asset as you navigate purchasing the RV that fits your lifestyle. Your dealer will walk you through the available Jayco RVs at their location and answer any questions you may have about features, options, towing capacity, parts, and more. Locating a dealer to assist you in your search for a Jayco RV starts with our dealer locator. Search for dealers in your area by entering your zip code or selecting a state. Finding a dealer for the RV you are interested in is possible with the product line drop-down list. After clicking submit form, our dealer locator then presents a map of your region with red tags indicating the locations of Jayco dealers. You can click on the red tags to bring up the dealers name, address, contact info, and select the link for directions.
Taking delivery of a new RV is about as exciting as it gets. But, there's just a little more work to be done before you ride off with your new toy. Be sure to maximize your time at the dealership when you pick up your RV – this is a great opportunity to ask all the questions you have and to learn how all the features and gadgets work on your RV. Consider making a checklist of everything you want to cover before taking full possession of your unit. Make the most of the time with your dealer. Enjoy the pickup experience, but be sure to pay attention to the small-but-important details of your investment.
Post-Purchase Support
RV warranties vary from manufacturer to manufacturer. Some warranties are contracted to third-party servicers or dealers. Others bundle dozens of separate supplier component warranties together, each with different terms, conditions and points of contact. Most are only good for one camping season. Read your warranty and discuss with your dealer.
Here at Jayco we're confident we have one of the best warranties in the business. Learn more about our two-year manufacturer's limited warranty and three-year structural warranty.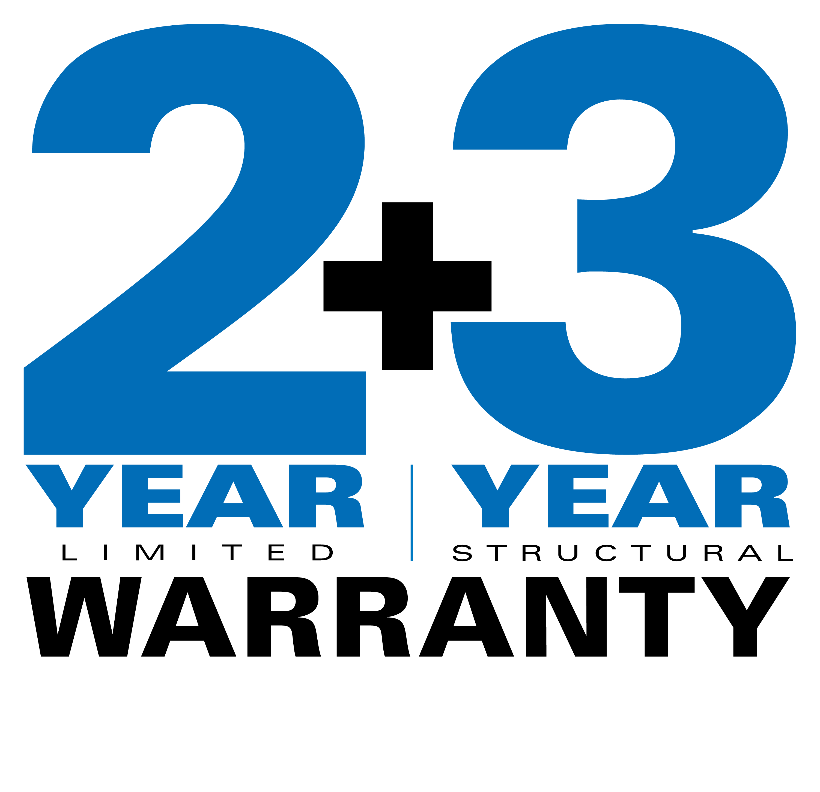 Check out Jayco's ultimate driving experience, JRide, a powerful blend of precise handling and renowned stability.
For more help in your regret-free search for the perfect RV, click here.
Additional Resources
How To Conquer Your Next RV Show