Looking for a history-packed location to celebrate America's Independence Day? How about head to Philadelphia and visit all of the historical sites around the city?
You can start by visiting Independence Hall. Located on Chestnut Street, between 5th and 6th streets, this historic building is where both the Declaration of Independence and the U.S. Constitution were signed. Be sure to buy tickets if you want to enter the building. You can learn more about the tour and reserve your tickets here: http://bit.ly/2suukZ2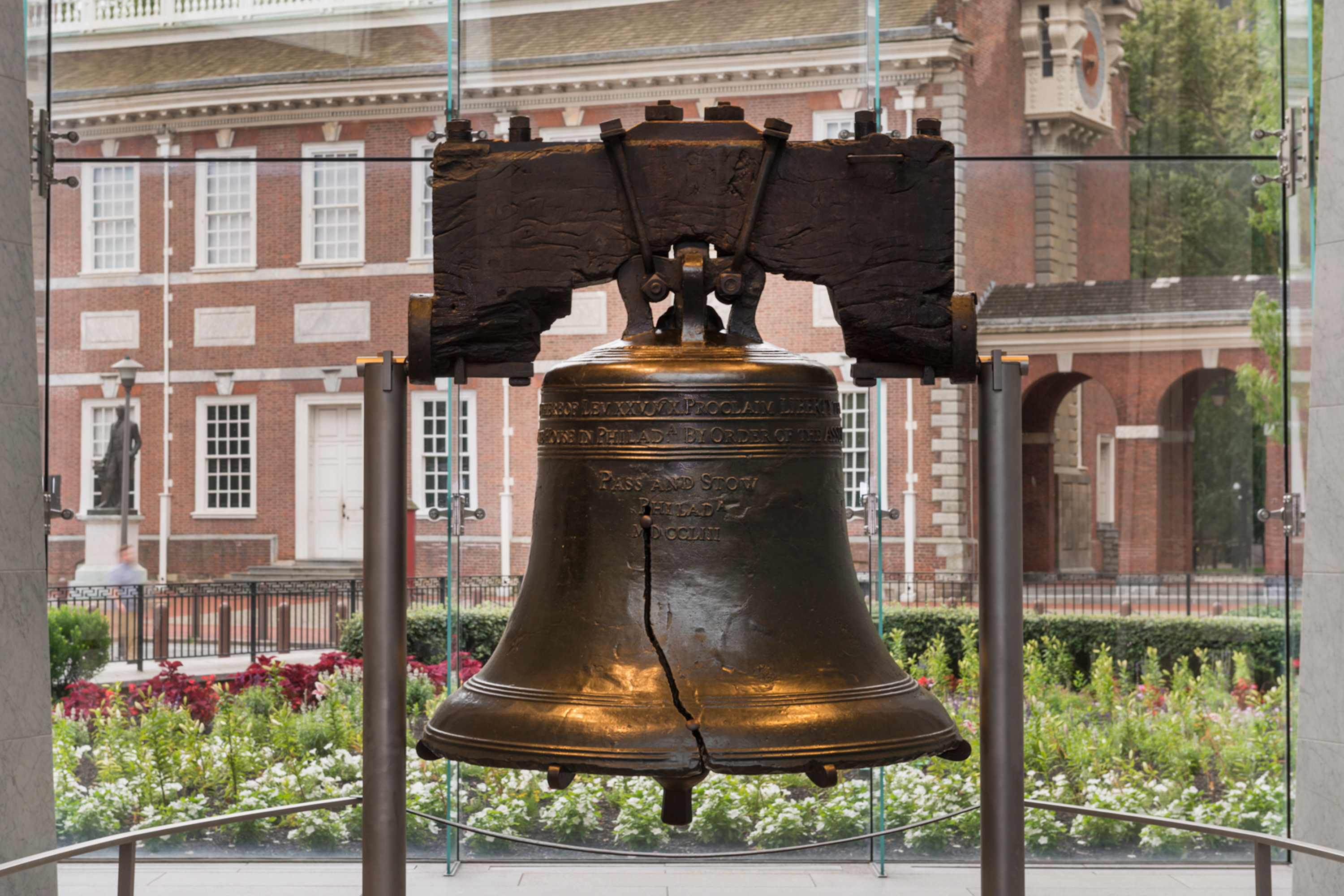 After learning about the history and significance of Independence Hall, you can walk over to the Liberty Bell, an iconic symbol of American independence. Be sure to include enough time in your schedule to visit the Liberty Bell Center to learn more about how the Liberty Bell came to stand for so much in American history.
Next, head to the home where Betsy Ross lived when she sewed the first American Flag. While the actual house that stands today is up for debate as to whether or not it's the actual house that Betsy Ross lived in, it's still one of the most visited tourist sites in Philadelphia and provides a great representation of what the house would have looked like, if this is not the actual house. For admission into the house with an audio tour, buy your tickets here beforehand or at the door: http://bit.ly/2rVEoLU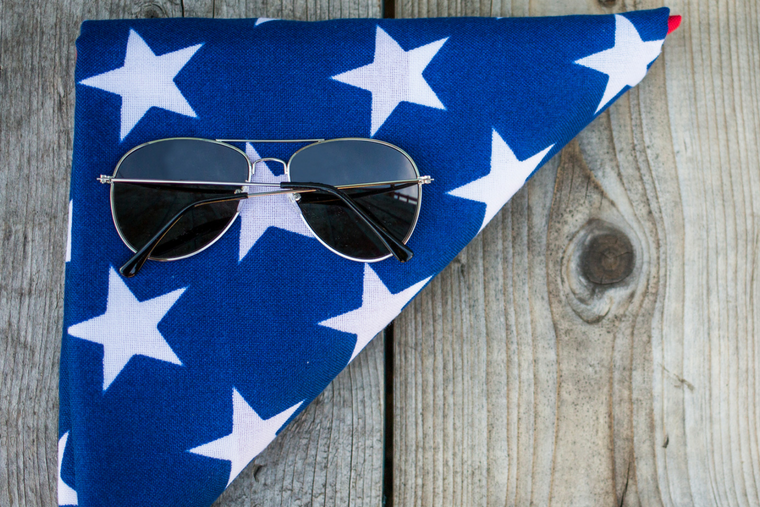 Once you're through learning about Betsy Ross and the first American Flag, you might need a break from the information overload, so make your way to Elfreth's Alley for a leisurely stroll down "America's oldest residential street" dated back to 1702. As part of the Old City neighborhood, you can find Elfreth's Alley between North Second Street and North Front Street in the block between Arch and Race streets. It's a perfect place to soak in the history of our Nation and take a stroll down history lane. If you are up for another museum experience, the Elfreth's Alley museum tickets are $5 and can be purchased here: http://bit.ly/2sV9lz6
If you still haven't gotten enough of our Nation's history, you can visit Carpenters' Hall, the meeting place of the First Continental Congress. Or head to the National Constitution Center and tour that museum. And of course, there are plenty of other important points of interest throughout the city to keep you busy if this list just isn't enough.
With several campgrounds within an hour of downtown Philadelphia, this location is the perfect choice if you're looking for a history filled, all-American 4th of July celebration.