One of the beauties of owning an RV is the flexibility to go where you want, when you want—whenever the road calls. With no reliance on airports, hotels or trains, you have the freedom to create an itinerary to match your tastes— so you can combine your time on the road with your hobbies and passions. Below are some unique itinerary ideas and themes to inspire your next trip.
Ready to plan your next adventure?
Eat your heart out. Let your stomach guide the way by mapping your route around a specific food or heading to areas where regional cuisine is all the rage. Whether you travel northeast to try an abundance of fresh lobster spots, to northern Michigan for delicious cherries or to the Pacific Northwest for salmon, a cuisine-inspired trip is a great way to unleash your inner foodie.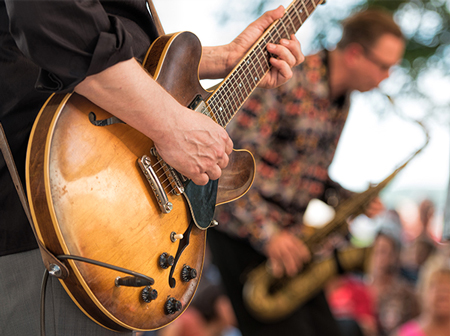 Go where the music takes you. Whether you map your itinerary around music festivals across the country or want to follow your favorite band on tour, plan your trip around a good time—and a good beat. Many festivals take place during the summer months and often have dedicated RV camping areas for you to enjoy the festivities.
Work and play. Take to the road, but hang on to your day job—the workamper way. Plan your stops around your next jobsite or pick areas that will inspire productivity while you work—so you can enjoy your surroundings when the workday is done.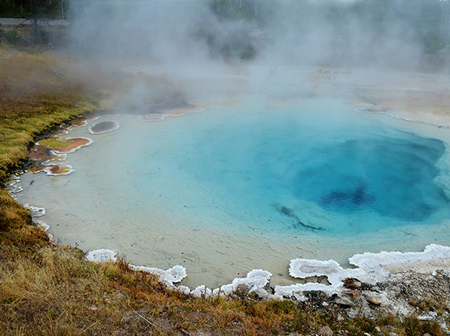 Take nature's course. Capture the beauty of nature across the United States. Explore new terrain and spot wildlife by stopping at some of the country's most stunning national and state parks, like Yellowstone National Park in the West or Acadia National Park in the Northeast.
History in the making. Plan an itinerary that will guide you through history. From Civil War battlegrounds in the south to ancient ruins in the Southwest, the United States is home to many locations with historical significance—so you can learn more about our past on the road.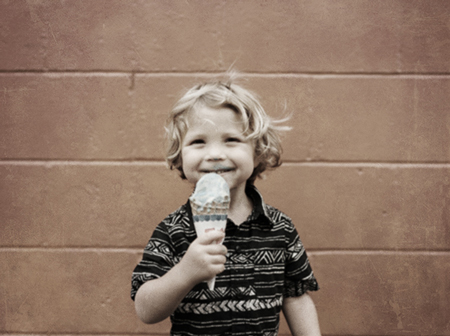 Take a ride down memory lane. Take a trip to where you once were. Travel back to a childhood home or your favorite vacation spot growing up—and let the memories unfold!
No matter what kind of trip you take, be sure to plan a route that suits your style—with an itinerary you'll never forget. Ready to hit the road? Find out if your itinerary matches your personality: Take the quiz.