Jayco | Lippert SEMA Collaboration Unit
Loren ipsum dolor sit amet.
Exterior Modifications
text tbd
The years moved along and I enjoyed watching Jayco grow. It really had become like a seventh child. It's amazing to think of how Jayco has provided jobs for our family, friends and community, and is now employing thousands.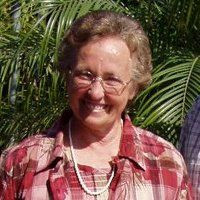 Co-Founder and Chairperson Emeritus, Bertha Bontrager-Rhodes
Interior Modifications
llkhasdhfskljfhsdf