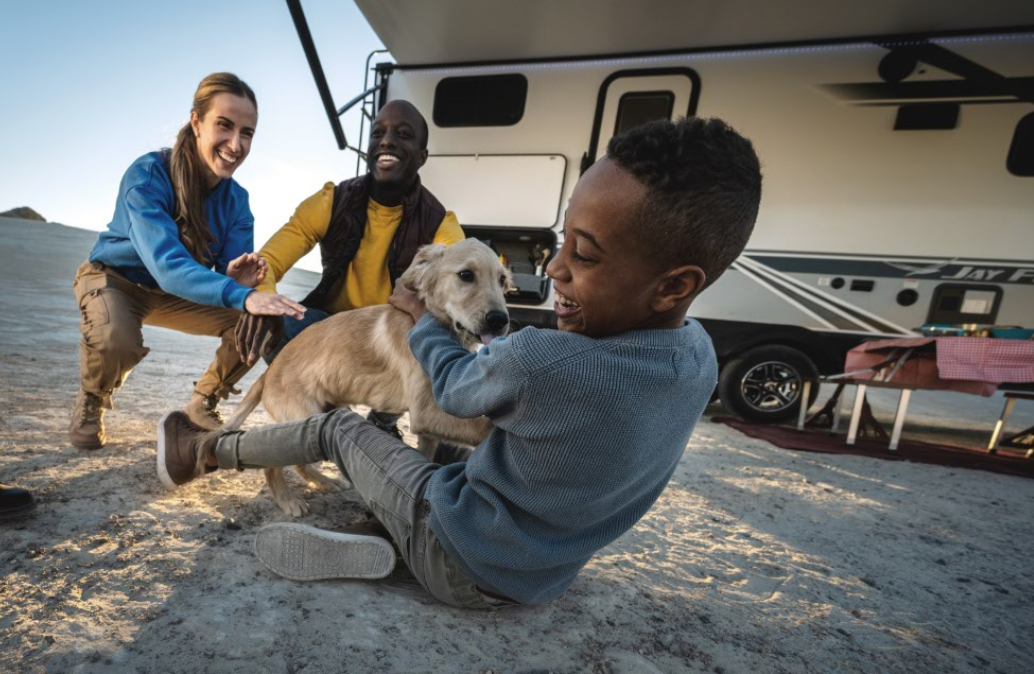 Ambassadors & Partnerships
Are you ready to be our next Ambassador? Do you have an idea for the next innovation in the RV market? To apply, fill out the application form below. When you join our community, you aren't just viewed as an Ambassador or Partner, but rather an extension of our brand and an inspiration for current and future RV owners. Your profile will be reviewed by our internal team and if selected, we will reach out to you.
Ascend Community Ambassadors and Partners(ship) are independent non-Jayco affiliated persons and/or entities.