2023 Jay Flight |

236TH
2023 Jay Flight
Previous model years are dealer stock only.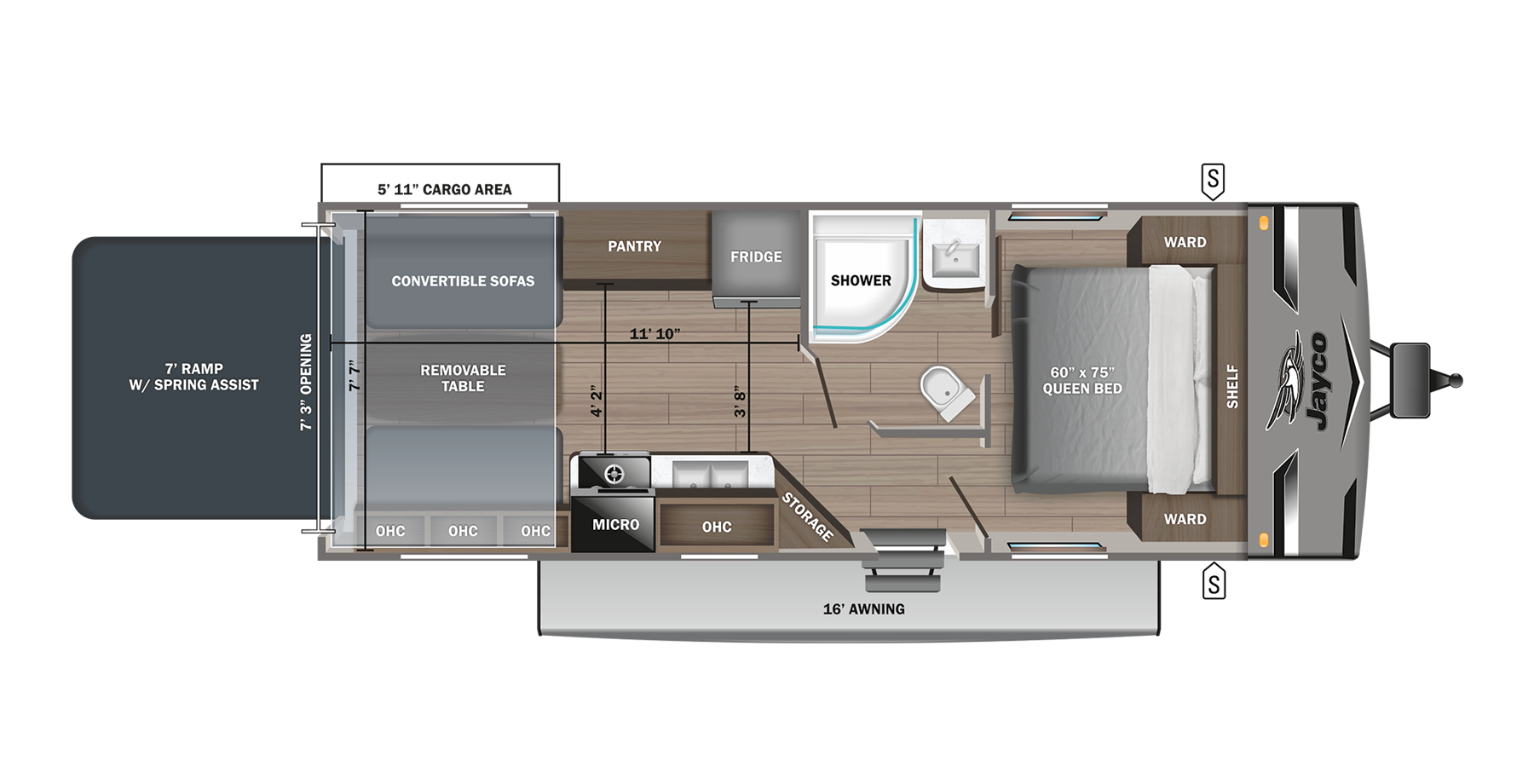 Interior Design
Modern Farmhouse

Classic Cottage

Specifications
Specifications Coming Soon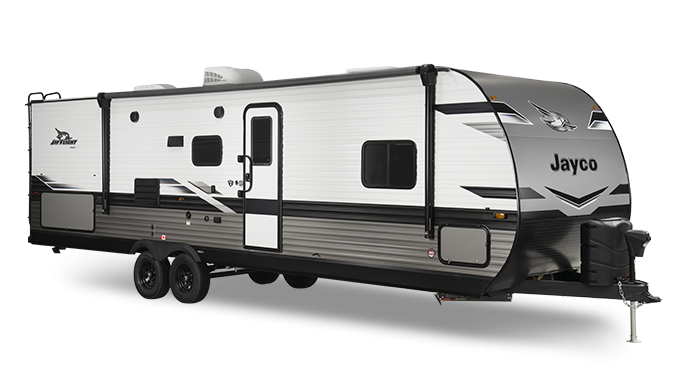 2023 Jay Flight
Starting at $31,640
One of our longest running brands, the Jay Flight has been a family favorite for years. Part of Jay Flight's lasting power is its superior construction. For example, the integrated A-frame and magnum truss roof system on all models. Unlike our competitors, it's not just the bottom of the trailer being towed, but the entire frame, creating more stability and safety on the road. We also offer dark-tinted windows for your privacy and added safety.