Updated July 9, 2020
There's no doubt, how an owner treats, maintains and prepares their RV for resale plays a role in how much they can get in a sale or trade-in; that's the stuff the owner can control. But, about 80 percent of the lasting value of a unit is in the unseen: the features and construction elements a buyer must entrust the manufacturer to engineer and assemble with due diligence. An owner's best chance to influence this 'unseen' is at the point of purchase, when they select an RV brand.
Jayco RVs Consistently Have the Highest Resale Value
Used Jayco RVs consistently sell for higher prices than others in their class. Discover how each element of the Jayco Difference helps our RVs retain their value longer.
Warranty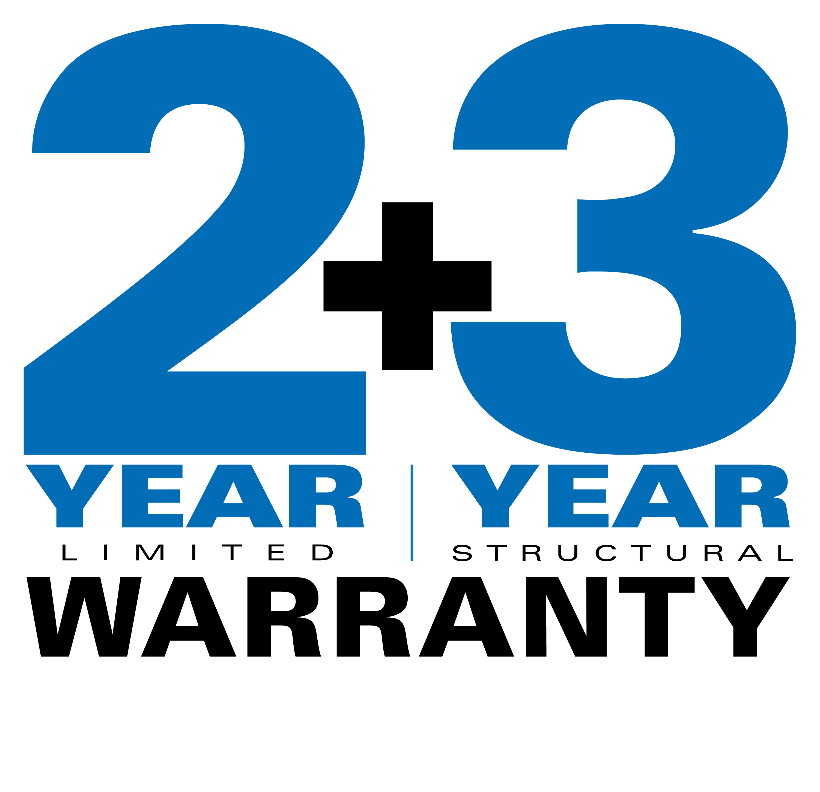 There's no stronger testament to the lasting quality and value of our products than our warranty. Starting with our 2020 models, every new Jayco we sell comes with a two-year manufacturer's limited warranty – twice as long as other RV manufacturers – and a three-year limited structural warranty. That says it all.
Read more about our industry-leading warranty coverage here.
Strong Foundations

Our frames are custom built for each floorplan we produce. Unlike some other manufacturers, outriggers extend all the way to the wall and are spaced closer together for better support of the body. Our underbelly materials are tucked in to the frame as opposed to just screwed in for better protection and insulation. And our integrated A-frame provides far superior towing stability and retains its form.
JRide

We go the extra mile when it comes to ride and handling. Our motorhomes feature different components that the competition doesn't to provide superior, lasting ride stability and comfort. Features like full air brakes, Hellwig® helper springs, superior shock absorbers and jounce bumpers set us apart.
Find out more about the ride and handling package we call JRide.
StrongholdVBL™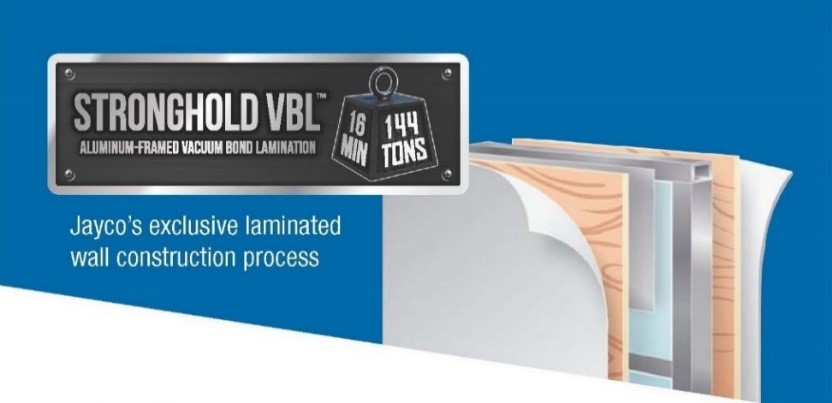 Our StrongholdVBL™ Vacuum-Bond Lamination walls are built with lightweight, fully-welded aluminum studs for strong support that doesn't weigh the unit down. A minimum of 16 minutes of compression packs 144 tons of pressure into all of our walls. The pinch-rolling process other manufacturers use simply doesn't compare. We even make sure to build our slideouts with the same wall that was cut from the unit for a better seal and consistent grain.
Pound your fist on a Jayco wall, then do the same to a competitive wall—you'll feel the difference. Learn more about our StrongholdVBL™ Vacuum-Bond Lamination difference here. (excludes laminated Jay Flight products)
Climate Shield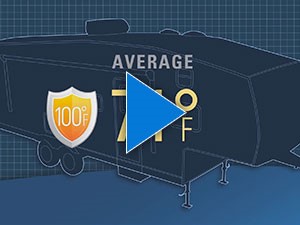 Not only does it maintain comfort, but insulation protects the inner workings of an RV—wiring, plumbing, electronics, etc. Our Climate Shield package comes standard on several travel trailers and fifth wheels and has held up admirably in extreme conditions. How do we know? We put our units through rigorous testing.
JAYCOMMAND

™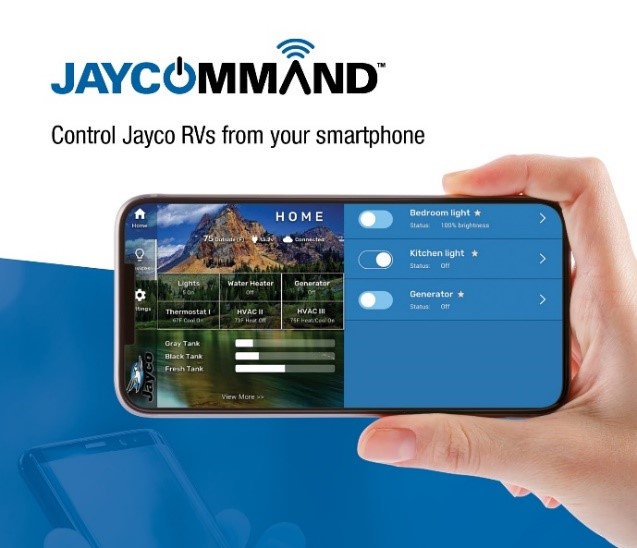 With the all-new JAYCOMMAND™ Smart RV System, you can control and monitor some of the most important features and amenities of your RV from virtually anywhere. Jayco's Smart RV system affords you the opportunity to stay connected to the comforts of your Jayco unit, even when you're far from it. Gear up for this "smarter" camping experience!
This technology allows the user to control different features of the coach remotely from their smartphone or tablet. See how JAYCOMMAND works and visit each individual product page to discover which components JAYCOMMAND controls for that brand.
5 Star Handling Package and 4 Star Handling Package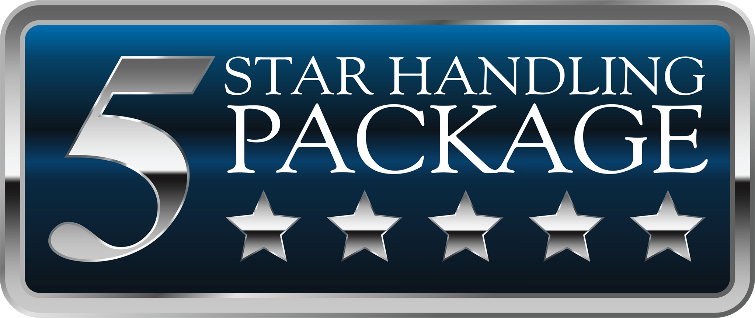 Quality and safety are our top priorities here at Jayco, which is why we're excited about our 5 Star Handling Package and 4 Star Handling Package. Each package is a Jayco exclusive designed to deliver the ultimate experience when towing your RV. The 5 Star Handling Package is available on Jayco's Luxury Fifth Wheels - North Point and Pinnacle. Our 4 Star Handling Package is available on all Eagle products.
These packages host a powerful blend of high-end components to make pulling your fifth wheel or travel trailer a breeze. Learn more about each component in our handling packages here.
Goodyear®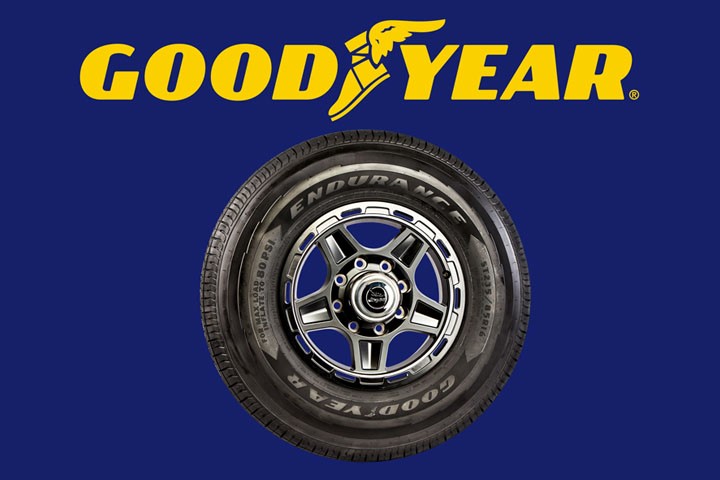 At Jayco, we take great pride in being different. We build our RVs to a different standard and partner with the best in the business. Our partnership with Goodyear® is one for which we are especially proud. All Jayco travel trailers, fifth wheels and toy haulers come standard with Goodyear Endurance radial special trailer (ST) tires. This trailer-specific high-performance tire built exclusively in the U.S.A, offers the highest speed rating in the industry and a 6-year pro-rated warranty.
What's more, along with our Goodyear tires, our supplier partners at Tredit offer The Tredit Advantage Program, powered by Urgent.ly, which is available to provide the roadside help you need—24/7/365. A nationwide network of qualified roadside assistance professionals provides the fastest, safest and most innovative roadside services. For more information on the Tredit Advantage Program and our partnership with Goodyear, click here.
JaySMART

™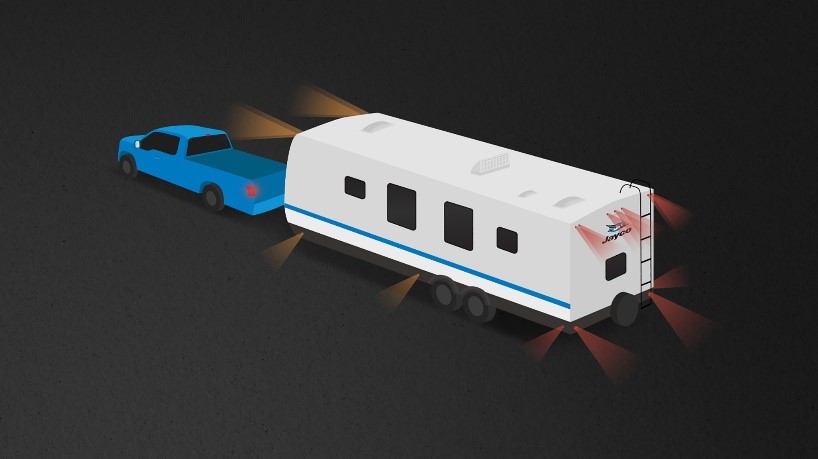 Our research and development team has developed a way to make it easier for fellow drivers and campers to recognize your intended maneuvers. The exclusive JaySMART system adds several tow vehicle-controlled exterior lights to indicate turning, braking, reverse travel and hazard situations - because a split second can make all the difference.
Manufacturing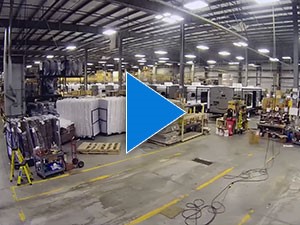 Tucked in the heart of Indiana's Amish country, we're lucky to have a workforce with an unmatched work ethic that takes great pride in craftsmanship every day. On average, our RV builders have been with us more than a decade. It's that level of craftsmanship, our record of innovation and a dedication to family-friendly designs that has kept us going strong for over 50 years.
Jayco prides itself on offering products with a blend of quality craftsmanship and innovative technology that will amplify your camping experience and the lasting value of your investment. Don't just take our word for it. Take a look through the NADA RV Guide and compare used RV prices for yourself.
Additional Resources
What a Warranty Says About An RV