RV Travel has exploded in popularity this summer. Many Americans who have never considered purchasing an RV before are heading to dealer lots and shopping for their first motorhome or towable. With so many other types of vacations cancelled because of Covid-19 many media outlets are calling this the "summer of RVing," and for good reason. RV travel is safe because it is self-contained and makes social distancing easy, and it is an incredibly fun way to hit the open road and see the country.
Veteran RV owners remember a day and age when you could take off on a trip without any reservations--but those days are long gone. With so many new RV owners hitting the road securing a good campsite at a nice campground is becoming more and more competitive. But don't despair! There are still great sites out there waiting for you if you do the necessary advance planning.
Here are seven trip planning tips that will help you book the best sites in the age of coronavirus--and in the years to come.
1. Figure Out Your Camping Style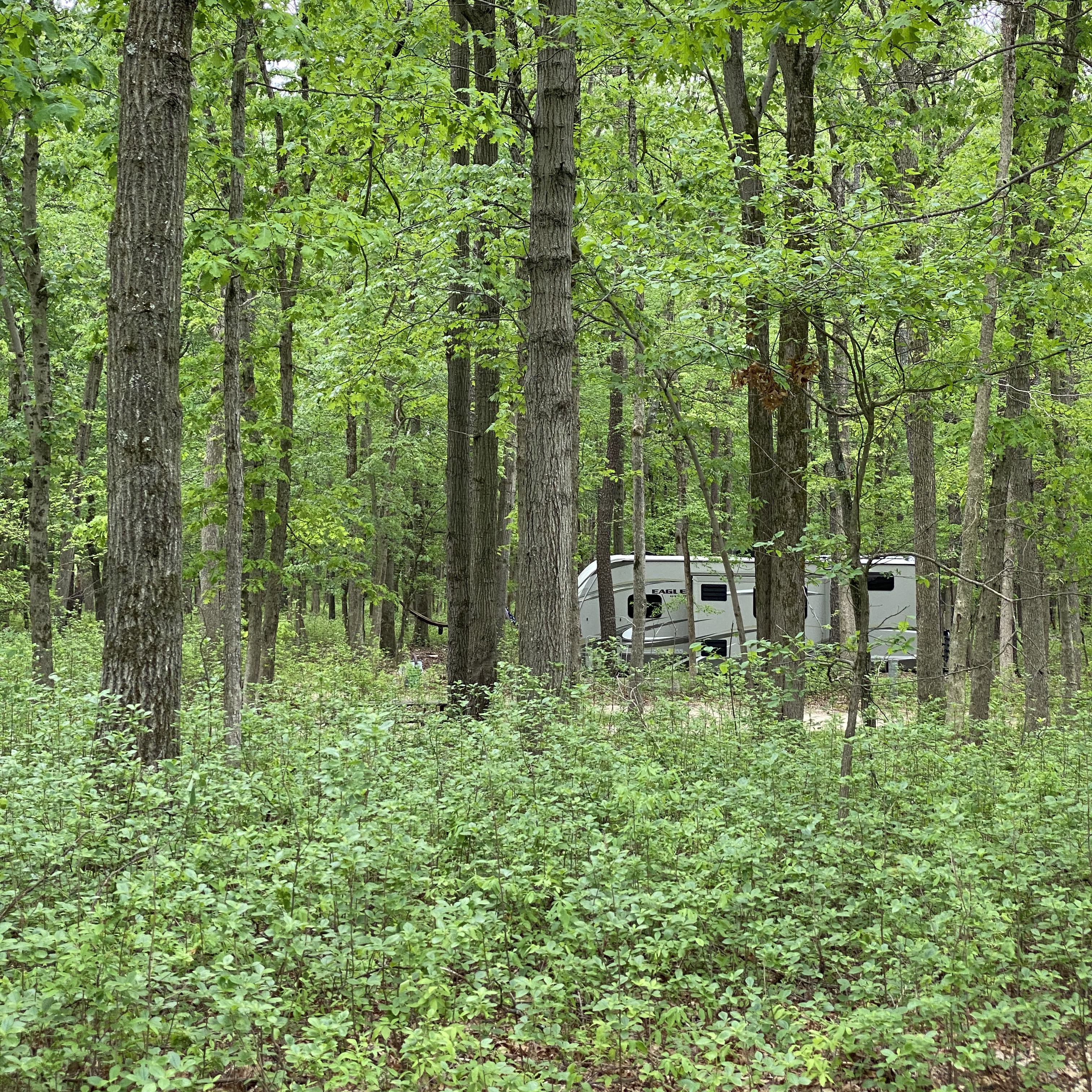 If you want to book the best sites at the best campgrounds then you need to know what you like and what you don't like. Some RV owners like quiet state parks with large sites while others like resort-style campgrounds that are packed with amenities. To learn more about different types of campgrounds check out the post on the Jayco Journal here.
2. Reserve Sites ASAP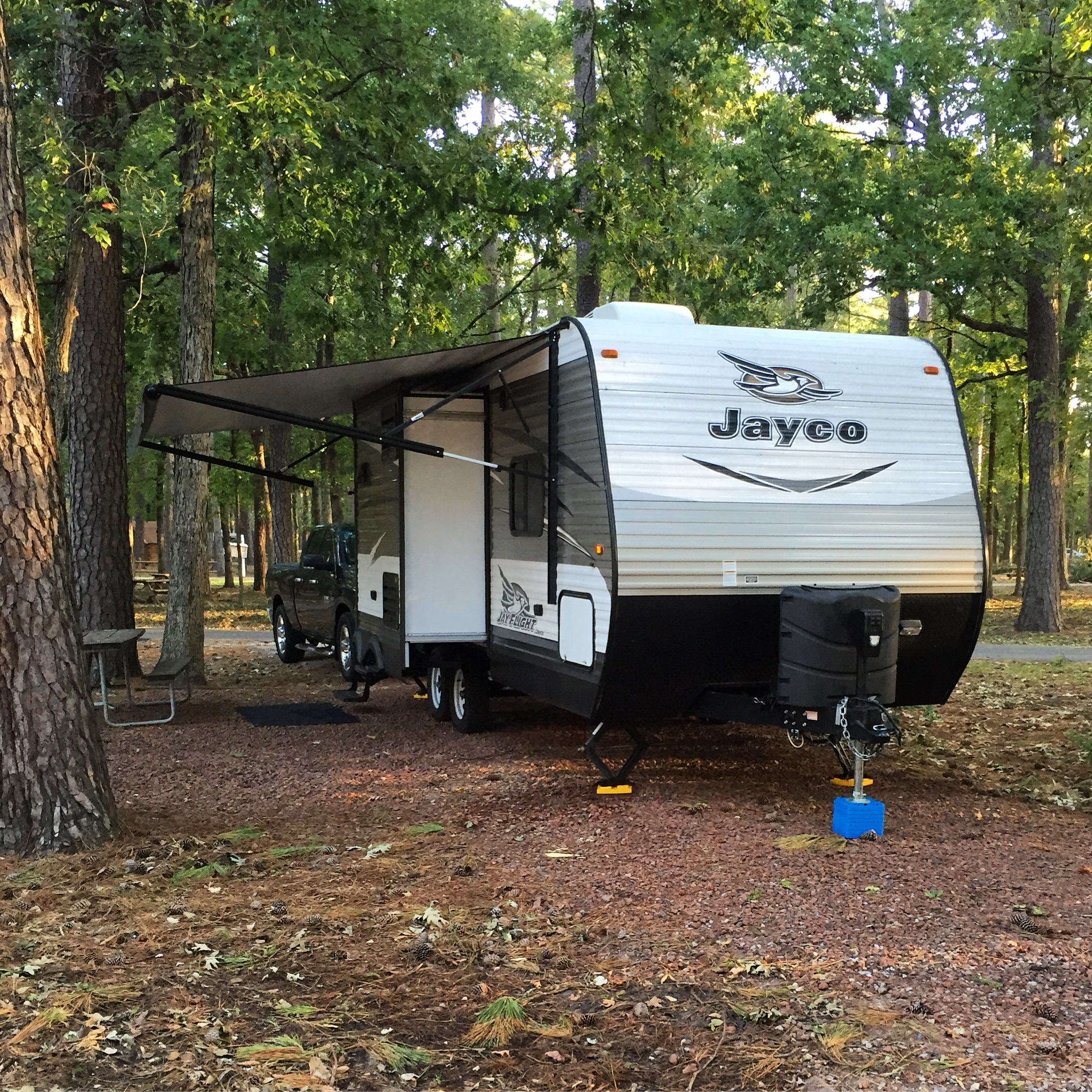 Once you figure out what types of campgrounds fit your personal camping style it's time to start booking them ASAP. Reservations are competitive these days and the more advanced planning you do the better off you are. The most desirable sites often book up 9-12 months in advance. So get out your calendar and start dreaming!
3. Call The Campground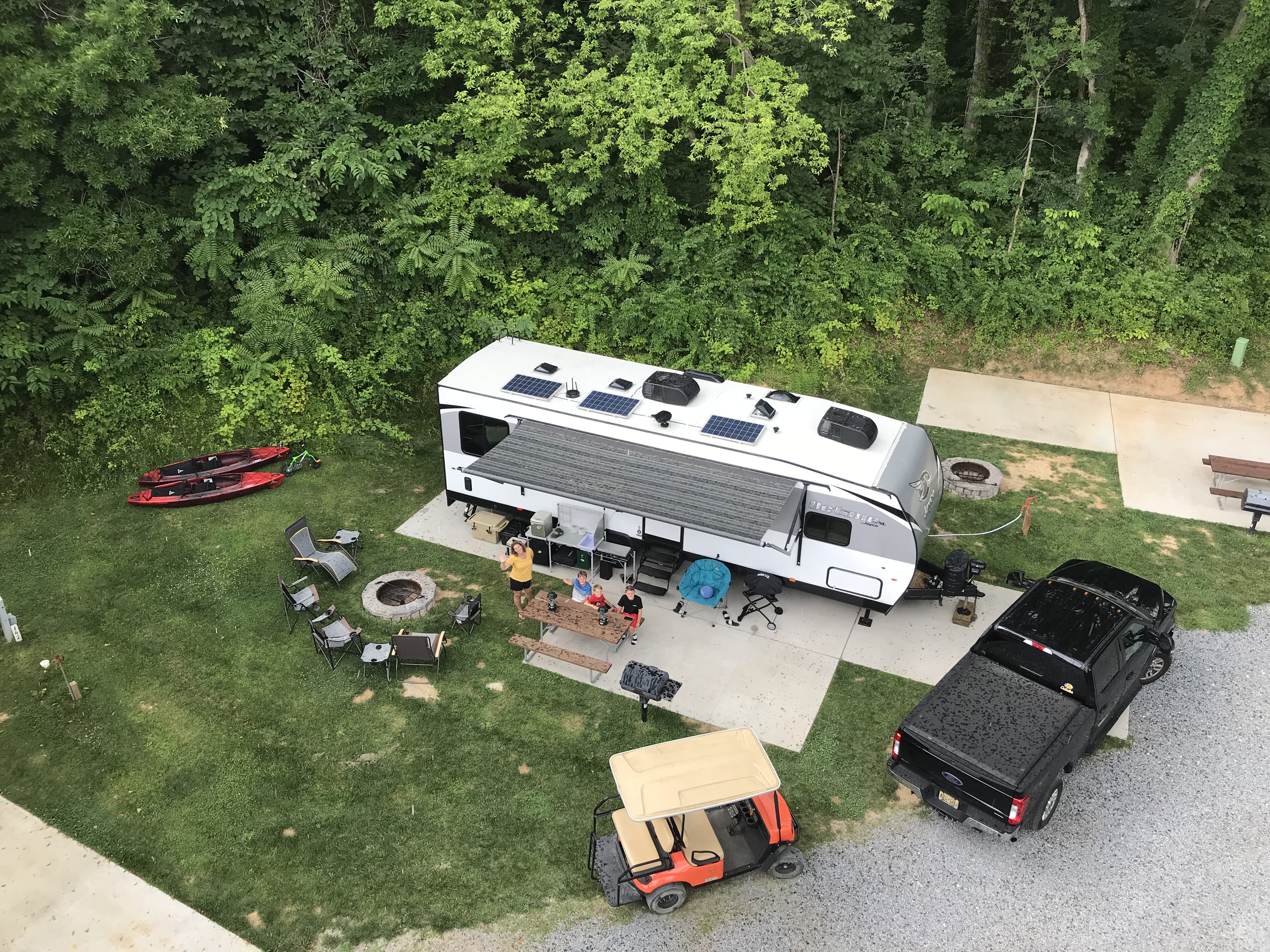 When making reservations you should call the campground whenever possible. Why call instead of booking online? Because you can usually get a better site if you ask a few questions and make a few requests. Want to be close to the pool but not too close? Then talking to a staff member or manager will help you get that perfect site.
4. Call Back for Cancellations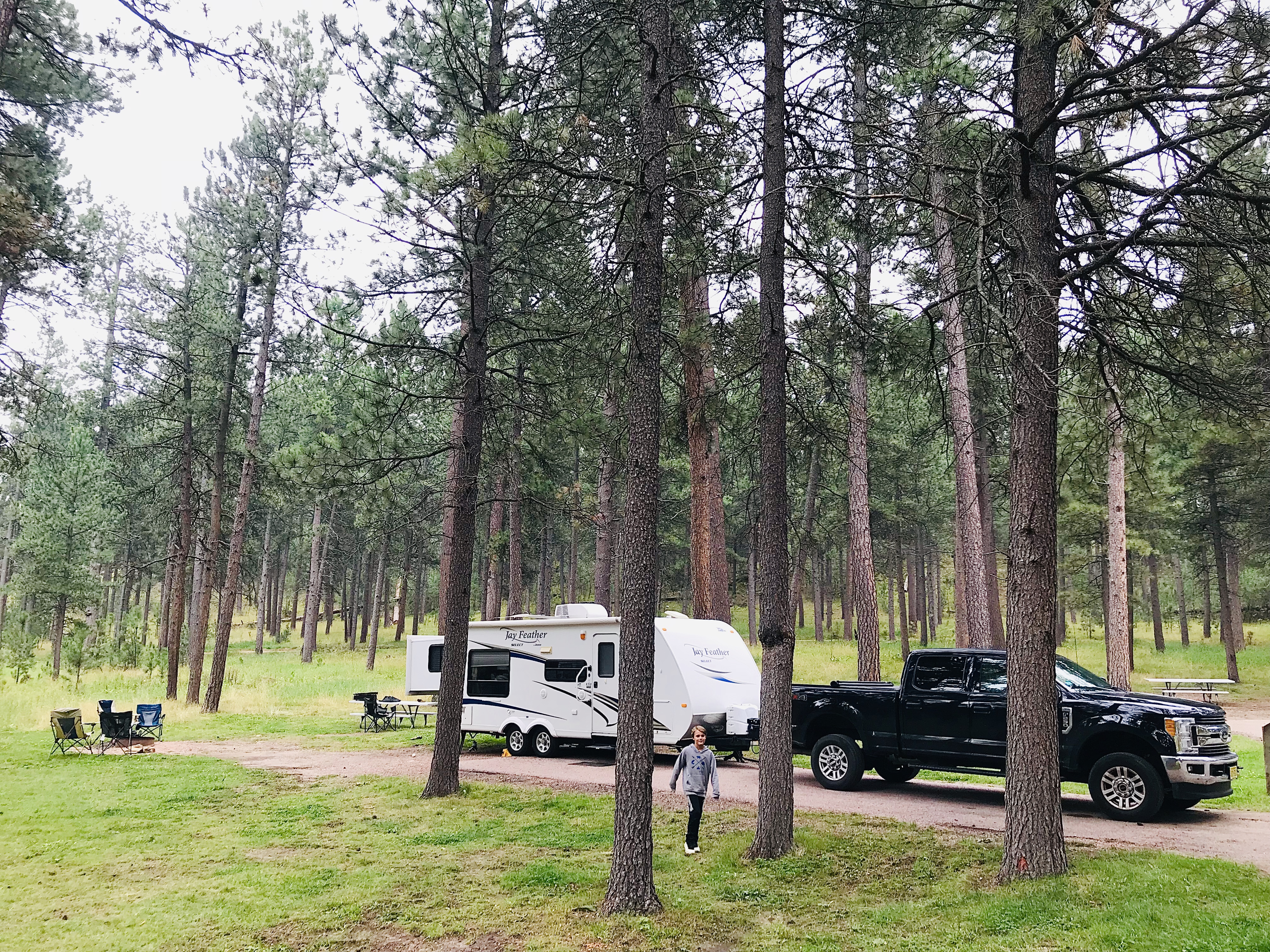 Can't get a reservation at a desirable campground? Don't give up. Cancellations happen all of the time. Especially this summer when everyone's travel plans are more in flux. Call back every single day and check to see if a spot opens up. It happens more than you think. I once booked a prime waterfront site at a campground in Maine after calling back every day for two weeks. Persistence is worth its weight in gold.
5. Pay Attention to State Travel Restrictions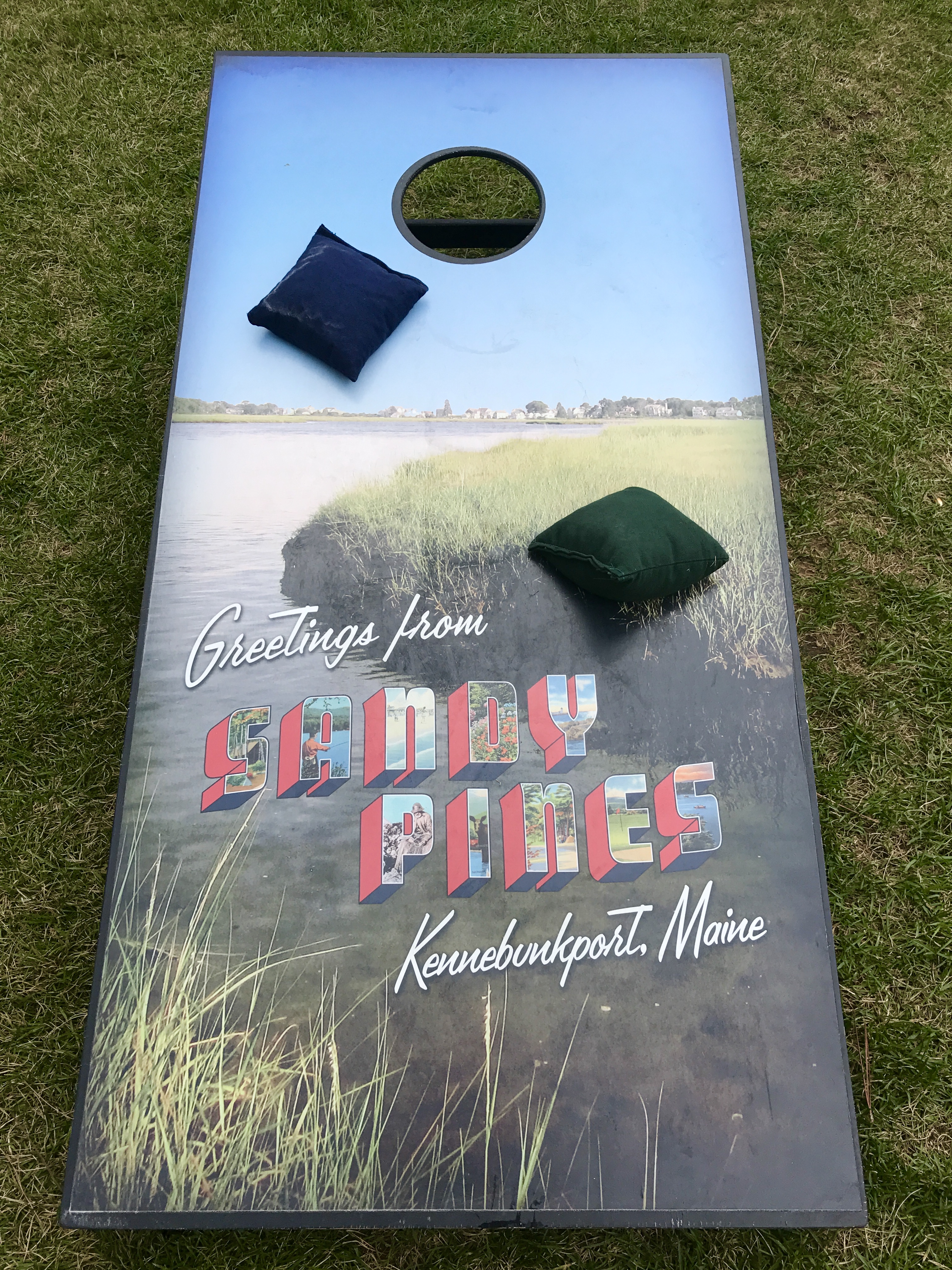 If you plan on travelling across state lines in the age of coronavirus it's important to stay informed about travel restrictions. Most states are open for business at the time of this writing but some are still requiring travellers to quarantine before or after entering the state. Check out this link to find current information and guidelines that will help you plan your trip.
6. Consider Camping Close to Home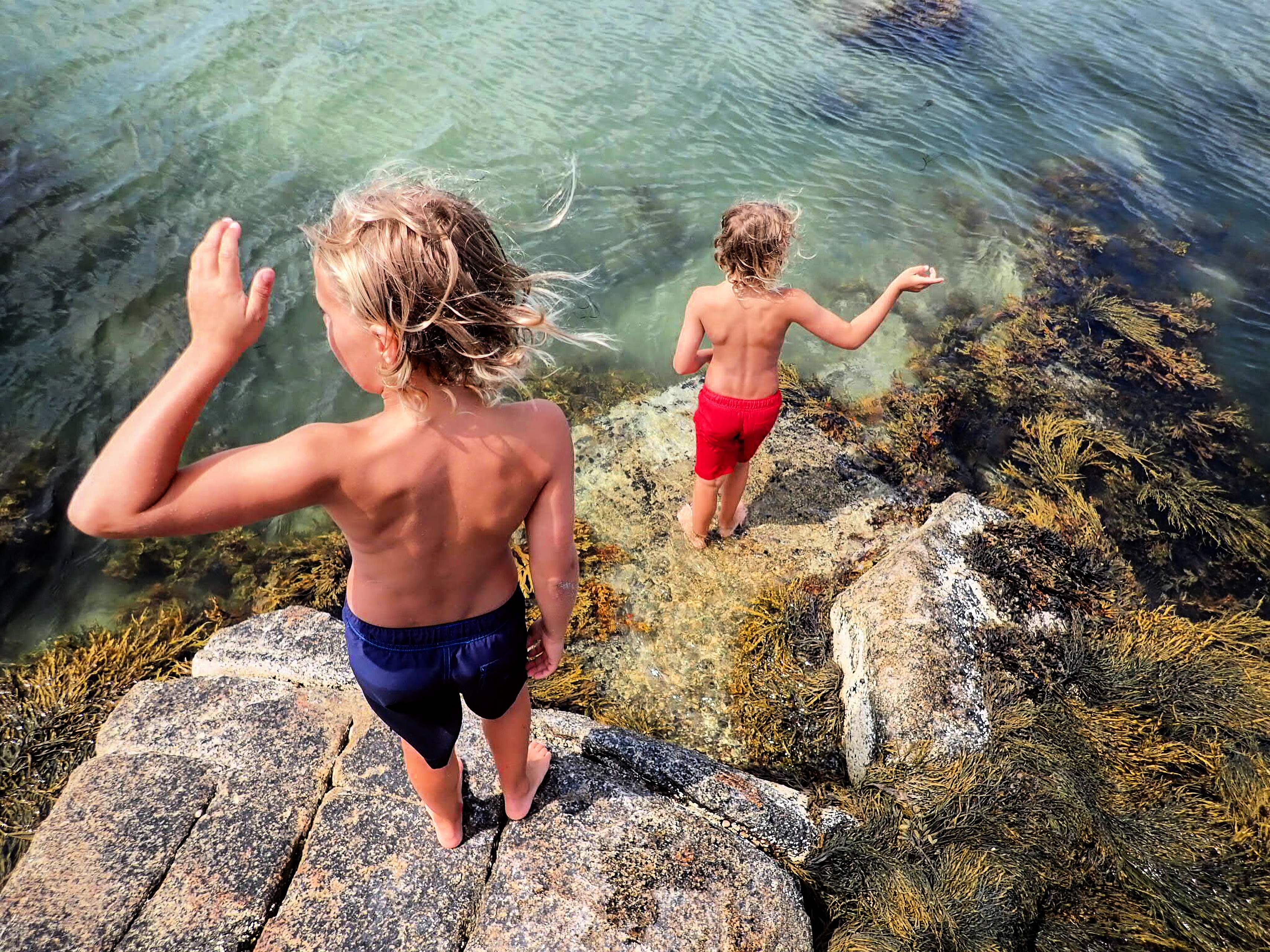 Some RV owners are choosing to camp closer to home this summer to avoid some of the complexities of interstate travel. While epic road trips are still possible in the age of coronavirus they are certainly a bit more complicated. This truly may be a great summer to explore campgrounds in your state or region. There are great campgrounds in every single state in this country--and there are probably some real gems that are closer to home than you think.
7. Make Plans for Next Year Now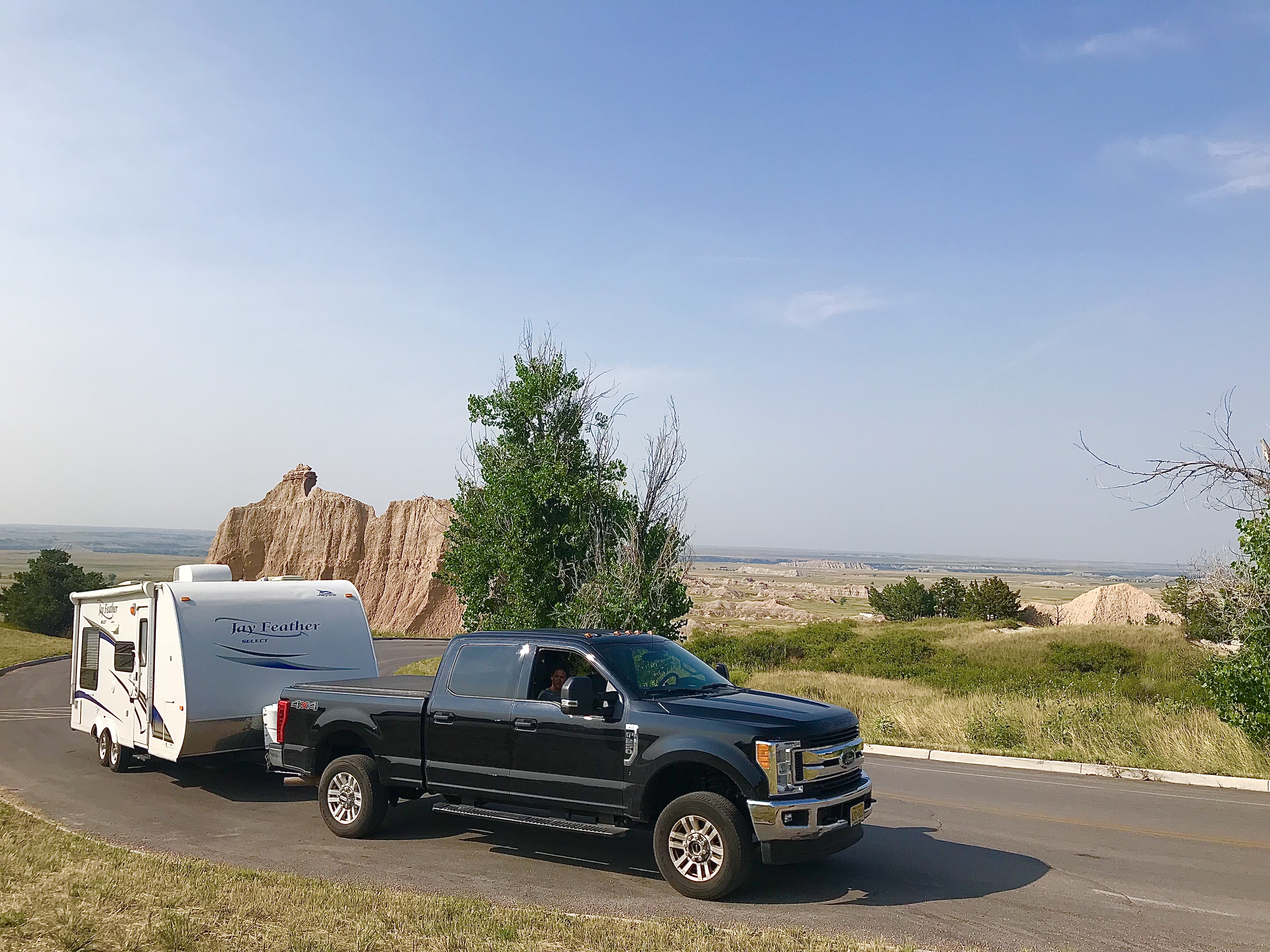 As crazy as it sounds, now may be the time to start planning next year's trips. Many RV owners book their favorite sites for next year while they are on vacation this year. And many state and national park campgrounds have 6-12 month booking windows that may be open now. It might be hard to look into the future and pick dates for a vacation that is a year away, but when you pull up onto your waterfront site next summer the effort will have been worth it.
Jeremy Puglisi is the co-author of See You at the Campground: A Guide to Discovering Community, Connection, and a Happier Family in the Great Outdoors and the co-host of The RV Atlas podcast.