2022 Jay Flight SLX 8 |

NEW

263RBS
2022 Jay Flight SLX 8
Previous model years are dealer stock only.
Interior Design
Classic Cottage

Modern Farmhouse

Specifications
Specifications Coming Soon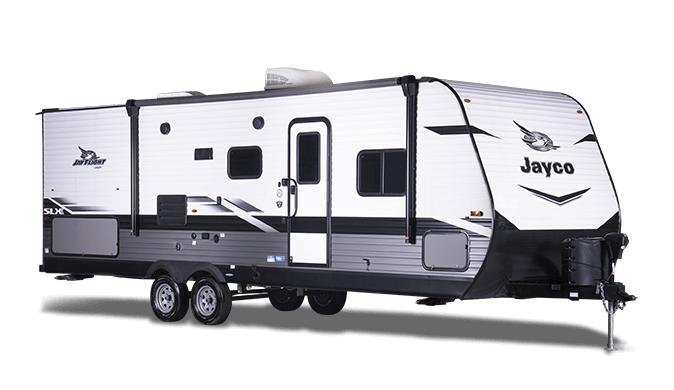 2022 Jay Flight SLX 8
Starting at $30,440
Heard all the buzz about Jay Flight, but haven't experienced one for yourself yet? The SLX 8 is a great place to start. The 8-foot-wide, double-axle trailer is a unique combination of durable construction and carefully selected comforts. Fresh interior design options, including the wildly popular Modern Farmhouse, feature all new hardware and flooring. Diverse floorplan options cater to travelers of all kinds and groups, big or small.